Pubg Mobile is one of the most loved games by many teenagers and if they lost Passwords and Accounts they get frustrated. To recover that account they have a narrow path.
If your account was linked with Facebook then it's a comparatively easy task to recover your account.
If your account was linked to a social network (Facebook / Twitter / WeChat / etc), you could recover your account by logging back into the specific social network at the login screen.
You've logged in with the account that you have previously linked to your PUBG MOBILE Account.
How do I Recover my PUBG Account from Facebook
1. How to recover a PUBG account if Facebook is disabled?
It is very important to link your PUBG account to Facebook and Twitter. As you get two options to recover your account.
If you lost that Facebook or Twitter account then it is very difficult to recover your PUBG account.
A. Facebook account disabled or Locked
If your account is not accessible and you are logged out then you have to recover it first then you can recover your PUBG account. Please note that Facebook can also temporarily disable your account.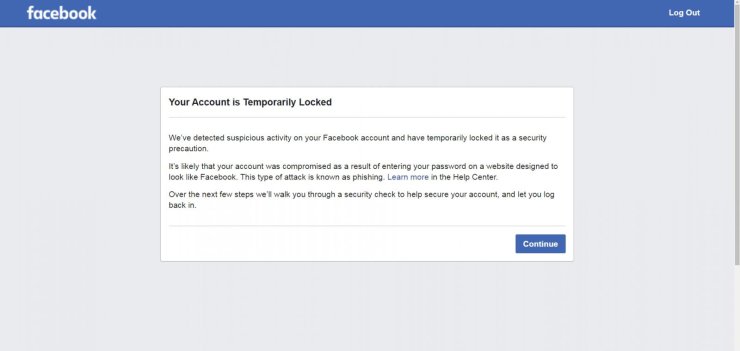 Locked Facebook Account Recovery
Follow the below steps, To recover your Facebook account:
Go to facebook.com/login/identify and follow the instructions. You have to use a computer or mobile phone that you have previously used to log into your Facebook account.
Enter your account name/email address or phone number.
Follow the on-screen steps to reset the password for your account.
B. Forget the password
If you forget your Facebook password, the solution then you just have to recover your password. Just click on Forgot Password and use one of the displayed solutions.
Go to the Facebook login page and click "Forgot account?"
Enter the email address or phone number associated with your Facebook account and click "Search."
Follow the prompts to reset your password. This may include confirming your identity with a code sent to your email or phone, or answering security questions.
It's important to note that if you forget your password, you will not be able to access your Facebook account until you reset it. If you are unable to reset your password, you may need to create a new account.
Contact PUBG
If you lost your PUBG account then you can try to contact the PUBG support team they will lead you o the account recovery procedure. You contact PUBG support here.