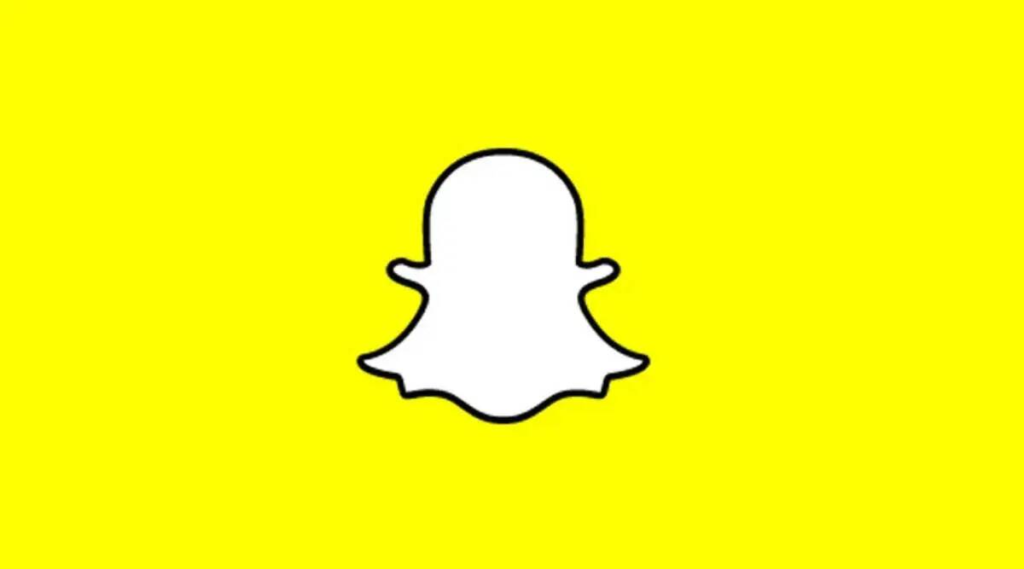 In today's digital age, online security is of paramount importance. As users, we rely on various platforms and apps to store and share personal information. Snapchat, a popular multimedia messaging app, is no exception. It's crucial to take immediate action when suspicious login activity is detected on Snapchat to safeguard your account and protect your personal data.
Understanding Suspicious Login Activity: Snapchat employs robust security measures to protect user accounts, including mechanisms to detect any unauthorized access attempts. When suspicious login activity is detected, it means that someone may have gained unauthorized access to your account or is attempting to do so. This could be due to a variety of reasons, such as a weak password, a compromised device, or a phishing attempt.
Fix: Suspicious Login Activity Detected On Snapchat
1. Take Prompt Action
Upon receiving a notification about suspicious login activity, it is crucial to act quickly. Open the Snapchat app or visit the official website and follow the steps provided to address the issue. Snapchat may require you to verify your identity, change your password, or take additional security measures.
2. Change Your Password
Changing your password is a vital step in securing your Snapchat account. Choose a strong, unique password that includes a combination of uppercase and lowercase letters, numbers, and special characters. Avoid using easily guessable information, such as birthdates or common words. It is recommended to use a password manager to generate and store complex passwords securely.
3. Enable Two-Factor Authentication (2FA)
Two-Factor Authentication adds an extra layer of security to your Snapchat account. By enabling 2FA, you'll be required to provide a second verification code, usually sent to your registered mobile number or email, along with your password to log in. This significantly reduces the chances of unauthorized access, even if your password is compromised.
4. Review Connected Apps and Sessions
Regularly review the list of connected apps and active sessions linked to your Snapchat account. Snapchat allows integration with third-party applications, and these apps may have access to certain information or features of your account.
Remove any unfamiliar or suspicious apps and end any active sessions that you don't recognize. This helps ensure that your account is only accessed by trusted devices and applications.
5. Stay Vigilant Against Phishing Attempts
Be cautious of phishing attempts, where scammers impersonate legitimate sources to trick users into revealing their account credentials. Avoid clicking on suspicious links, especially those received through email or unknown sources.
Official communication from Snapchat regarding your account will generally be available within the app or on their official website. If you receive any suspicious messages claiming to be from Snapchat, report them immediately.
6. Keep Software and Devices Updated
Ensure that your mobile device and Snapchat app are running the latest versions. App updates often include security enhancements and bug fixes, addressing vulnerabilities that could be exploited by hackers. Additionally, keep your device's operating system and security software up to date to benefit from the latest security patches.
Conclusion
As the digital landscape continues to evolve, securing our online presence becomes increasingly vital. When faced with suspicious login activity on Snapchat or any other platform, it's crucial to act promptly and follow the recommended steps to protect your account.
By taking these precautions, you can use Snapchat with confidence, knowing that you have taken the necessary steps to protect your account from unauthorized access.