Hey, guys welcome to nikhilnishankar.in. In this post I am going to tell you the Top 7 Best SEO Tools For Bloggers so let's get started.
Top 7 Best SEO Tools For Bloggers
In the year 2021 blogging has become very competitive as more and more young people are joining it. to be more precise blogging is still the same writing good content, and good website design one thing which has become more competitive is search engine optimization (SEO). And to counterattack this competition in search engine optimization (SEO) there are so many software then tools available. That is why we are here to talk about the Top 7 Best SEO Tools For Bloggers in the year 2021 Recommended by SEO Expert Rajiv Babbar.
Google search console
The search console offered by Google is one of the Best SEO Tool For bloggers Google search console provides bloggers with the information required for ranking on the search page. Search Control has all the data like indexed backlinks, submitted URLs, index URLs, any error related to the website, etc.
Other than that Google search control helps you keep track of bad links which can hamper the ranking of your overall website. It also keeps the track of your best keyboards, impressions, and average ranking. so do not neglect the importance of the Google search console.
Google Analytics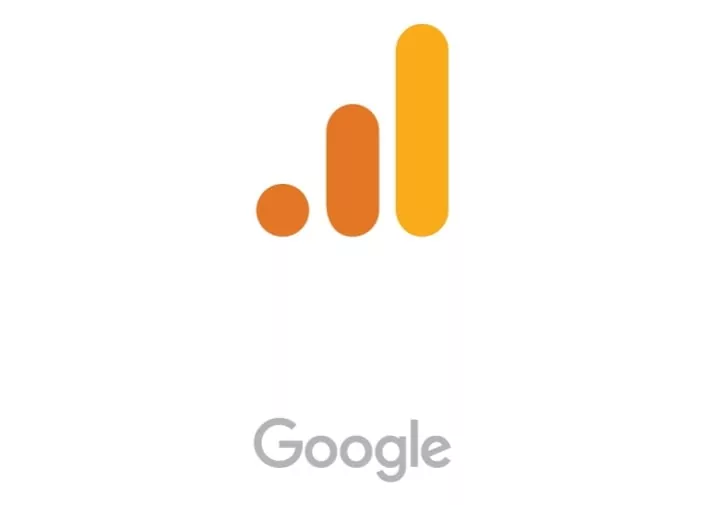 As Google has become the synonym for search engine And being a Blogger we also want to rank our website on
Google. It will be a full list depth if we neglected any tool related to search engine optimization by Google itself.
Google Analytics keeps the track of your traffic sources and most interactive pages. And this data can help us convert a simple user into a paid customer. Always use Google Analytics to track the behavior of your traffic for better earnings.
Because of its In detail analytics, This Tool Is considered One of the Best SEO Tool For bloggers.
Moz Bar
Moz bar Is one of the most important browser extensions. Whenever you are analyzing your competitor's page you cannot always check the whole source code page to get the information you want.
When you use the Moz bar on your competitor's speech it provides you with the information which is good for your SEO competitive analysis. It is capable to show all the information like Heading tags, Bold steps, Meta description, Page title, etc. So if you are doing competitive analysis try Moz bar next time.
SEO Analyzer by Neil Patel
SEO analyzer by Neil Patel is also one of the Best SEO Tool For Blogger you can use to analyze your website or competitors' websites. and it is totally free to use which you should definitely check out.
In order to use this tool you just have to enter the URL, you want to track it could be the home page of a website. And in just 10 minutes It can show you also the data like on-page SEO score where it analyzes all the on-page and technical aspects, average organic monthly traffic, website rank for organic keywords, and complete backlink analysis.
Page speed insights by Google
For a Blogger in the year 2021, the speed of a website is everything. Even Google has announced that the faster the website loads the better it can rank. so it should be on the high priority list of every Blogger.
Page speed insights by Google is a free-to-use tool that tells you how fast your website is loading. it can analyze all three devices mobile phones, tablets, and computers. after analyzing it can also tell you which thing from your website is dragging your website.
Google My Business
As the competition in search engine optimization is growing day by day. Targeting your local area for a better ranking is a good thing and a good strategy. where the service of Google My Business can help you out.
Google My Business let you claim your business which helps you create a specific page where all your information will be available for the users around your business. it is one of the best techniques used for local SEO. And if you are interested in local SEO and you should try it.
Ahref
Even though Ahref is a paid tool but still you cannot ignore tools like it. You always need a tool that can tell you which keywords you should focus on for better results and Ahref is that tool for you.
I know it's a paid tool but it is an all-in-one tool. it can fulfill all of your needs regarding search engine optimization (SEO). It offers all the information regarding Keywords, backlinks, website audits, etc.
Ahref is the most trusted And used tool by many bloggers and SEO experts so it is considered One Of the Best SEO Tool For Blogger
Bonus: Small SEO Tools
We were only gonna talk about seven search engine optimization (SEO) tools. But as its name indicate small SEO tools and the information it has, it became our bonus tool.
The Small SEO tool website has More than 100 tools related to blogging, designing, editing, etc. Most of them are free to use for a basic user. And as a beginner, you should always try to use free tools.
Conclusion
So guys in This Post I told you the Top 7 Best SEO Tools For Bloggers I hope you like the post.
Thanks For Reading.