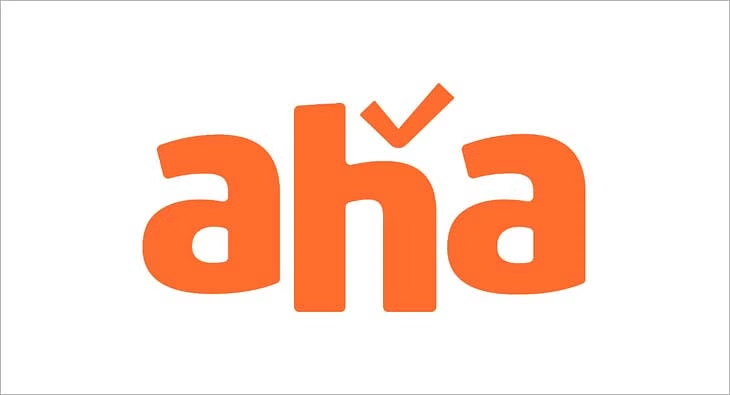 Smart TVs have revolutionized the way we consume media by offering a wide range of apps and streaming services right on our television screens. Aha, an innovative streaming platform, allows users to access a vast library of audio content, including music, podcasts, and radio stations.
If you're a proud owner of a smart TV and want to enjoy the Aha experience on a bigger screen, this article will guide you through the process of activating the Aha app on your smart TV.
How to activate Aha App on Smart TV
Step 1. Ensure Smart TV Compatibility
Before proceeding with the activation process, it's important to check if your smart TV is compatible with the Aha app. Aha supports various smart TV brands, including Samsung, LG, Sony, and more. Visit the Aha website or check your TV's app store to confirm if the Aha app is available for download on your specific smart TV model.
On Samsung, there is Tizen OS on various models that Aha may not support, similarly, if your smart TV doesn't have Android OS then it may not support Aha app.
Step 2. Connect Your Smart TV
Try to the Internet To download and activate the Aha app, your smart TV must be connected to the Internet. Ensure that your TV is connected to a stable Wi-Fi network or through an Ethernet cable. Access the network settings on your smart TV and follow the instructions to establish a connection.
Step 3. Download and Install the Aha App
Most smart TVs have an app store where you can browse and download various applications. Locate the app store on your smart TV's home screen or in the menu options.
Type "Aha" into the search bar and press the enter or search button. The app store will display relevant search results, and you should be able to see the Aha app among them. Click on the download or install button to initiate the download process.
Step 4. Activate Aha on Your Smart TV
Once the Aha app is successfully installed, navigate back to your smart TV's home screen or the app section. Locate the Aha app icon and click on it to launch the application.
After signing in, the Aha app will provide you with an activation code. Take note of the code or leave the app running on your TV screen. Grab your smartphone, tablet, or computer and visit the Aha activation website (usually www.aha.com/).
Step 5. Enter the Activation Code
On the Aha activation website, you will be prompted to enter the activation code displayed on your smart TV screen. Type the code into the provided field and click on the "Activate" or "Submit" button. Ensure that both devices are connected to the same Wi-Fi network for a smooth activation process.
Step 6. Confirmation and Enjoyment
Once the activation code is successfully entered, the Aha app on your smart TV will automatically sync with your account, and you will receive a confirmation message on both your TV and the activation website.
Congratulations! You've successfully activated the Aha app on your smart TV. You can now explore the vast array of audio content, create playlists, discover new music, and enjoy a personalized audio experience on your big screen.
Conclusion
Activating the Aha app on your smart TV is a straightforward process that requires a few simple steps. By following this step-by-step guide, you can enjoy the convenience of accessing your favorite audio content, including music, podcasts, and radio stations, on your smart TV. Embrace the power of Aha and elevate your entertainment experience to new heights.