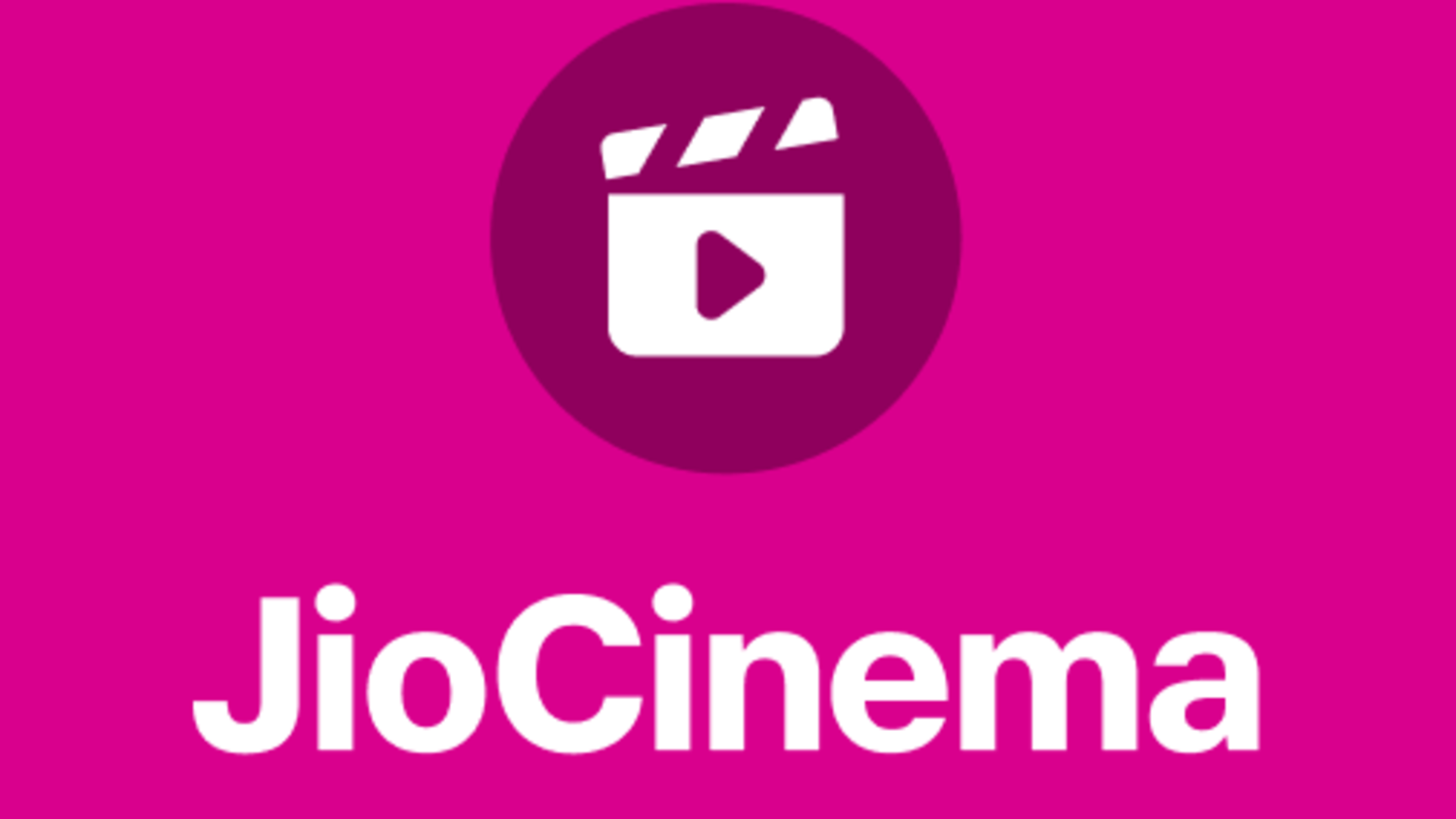 Dealing with a white, black, or blank screen issue on your JioCinema app can be quite frustrating, especially when you're looking forward to some entertainment. But don't worry; we've got you covered with some practical troubleshooting steps to get your JioCinema working smoothly again.
Solutions to JioCinema App White/ Black or Blank Screen Issue
1. Double-Check Your Internet Connection
The first step is to ensure that your internet connection is solid. A weak or intermittent connection can mess with your streaming experience and cause display problems on JioCinema. Here's what you can do:
Disconnect and reconnect to your Wi-Fi network.
Test your internet by opening other apps or websites.
If there are issues, try restarting your router.
Check if you have disallowed internet to Jio App.
Put your phone Aeroplane mode active for 5-10 seconds
2. Keep JioCinema Updated
Outdated app versions can cause compatibility problems. To ensure that your JioCinema app is up-to-date:
For Android, open the Google Play Store and search for "JioCinema." If an update is available, tap "Update" to install it.
For iOS, open the App Store and follow the same steps.
3. Clear Cache and App Data
Accumulated cache and data can sometimes hinder your app's performance, leading to display issues. Here's how to clear them:
On Android:
Go to your device's "Settings" and choose "Apps" or "Application Manager."
Find "JioCinema" in the list of installed apps.
Tap "Storage" and then select "Clear Cache" and "Clear Data."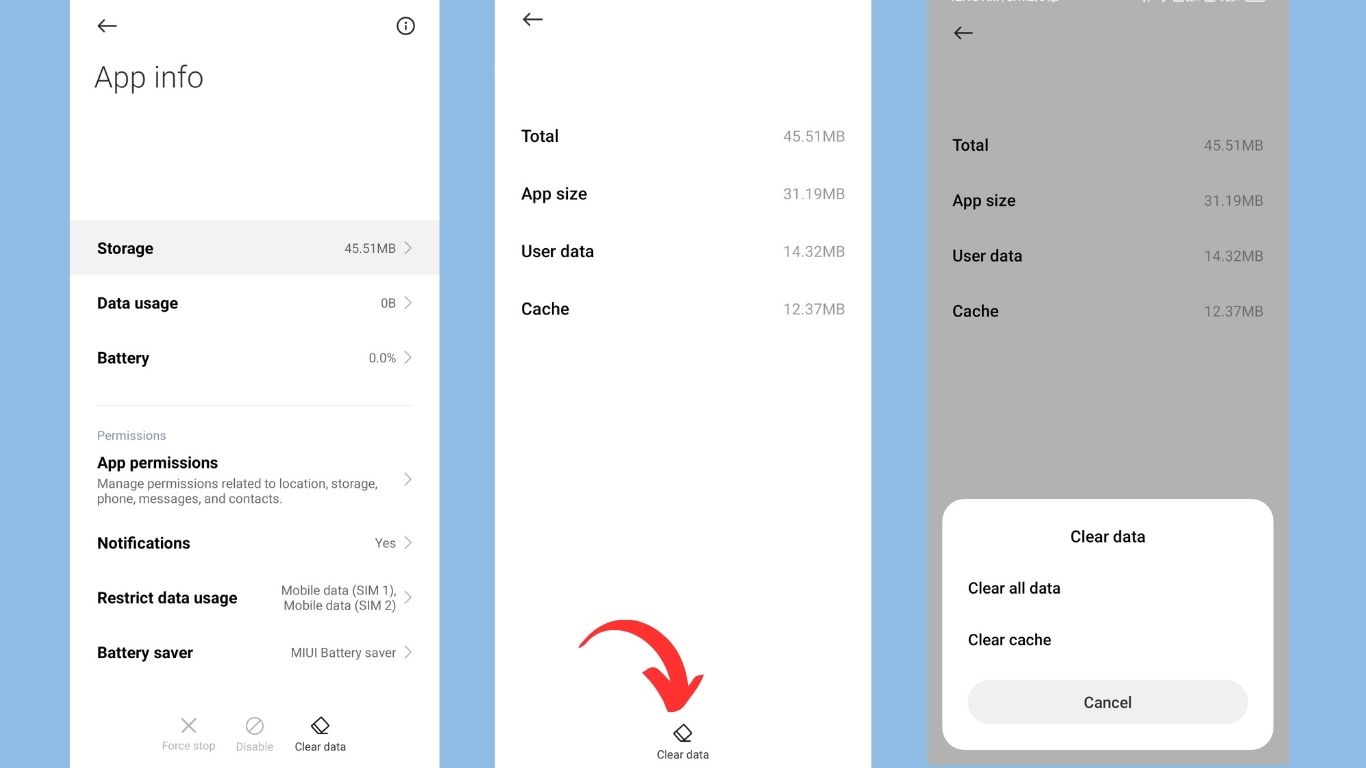 On iOS:
Open your device's "Settings" app.
Scroll down and tap "JioCinema."
Choose "Offload App" to remove the app without deleting your personal data. Afterward, reinstall the app from the App Store.
4. A Simple Device Restart
Sometimes, a quick restart of your device could save you by clearing temporary glitches. Just press your device's power button and follow the prompts to turn it off and on again.
5. Reach Out to JioCinema Support
If none of the above solutions do the work, you should contact JioCinema's support team. They can provide you with personalized assistance or inform you if there are any ongoing app-related issues causing your problem.
Remember, most technical issues can be resolved with a bit of patience and these troubleshooting steps. Happy streaming!
Conclusion
Encountering these white, black, or blank screen issues while using the JioCinema app can be annoying especially while watching movies, do try out the solutions outlined above, you should be able to resolve the problem and enjoy uninterrupted streaming of your favorite movies and TV shows.