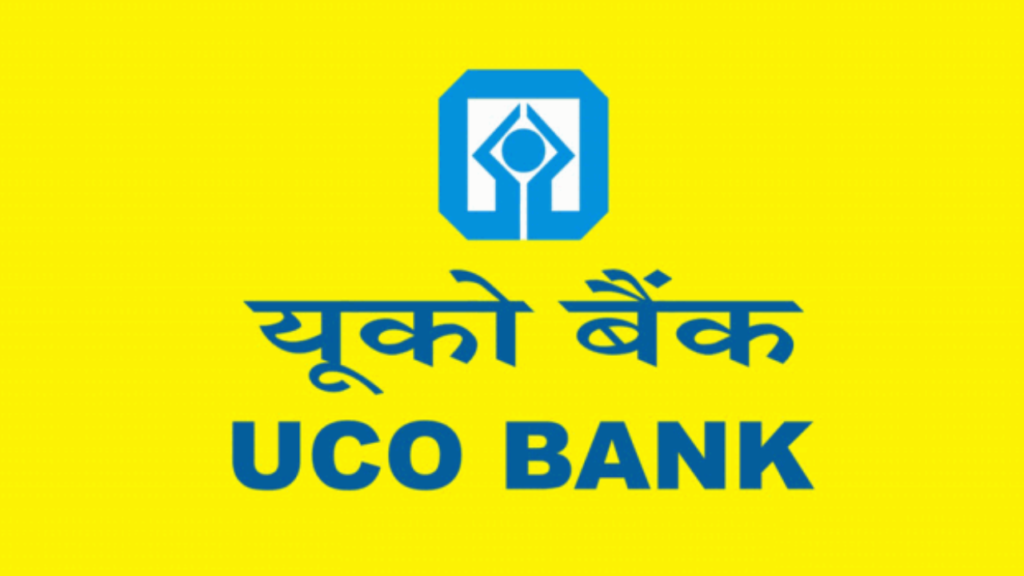 UCO Bank is a renowned public sector bank that offers various banking services, including Unified Payment Interface (UPI) for easy and hassle-free transactions.
Sometimes UCO Bank UPI users might face issues with the UPI not working on the app. This could be due to various reasons, including technical glitches, outdated app versions, incorrect UPI PIN, and more. In this article, we will discuss how to fix UCO Bank UPI not working on the app.
Also Read
Fixes to UPI Network Problem While Making Transactions
How to Solve AXIS UPI Not Working
Fix Failed To initiate SMS Problem on PhonePe
How to Fix PhonePe has Stopped Working isn't responding
How To Fix Uco Bank UPI not Working on App
1. Check Your Internet Connection
The first and foremost step to take when UCO Bank UPI is not working on the app is to check your internet connection. Ensure that your device is connected to a stable and strong internet connection to avoid any connectivity issues.
2. Update UCO Bank App
If your UCO Bank UPI app is outdated, then it might not function correctly. Make sure you have the latest version of the UCO Bank app installed on your device to avoid any compatibility issues.
3. Reset UPI PIN
Another reason why UCO Bank UPI might not work is if you have entered the wrong UPI PIN. Make sure you verify your UPI PIN before initiating any transaction to avoid any errors.
To reset your UPI Pin follow the steps given below:
Open the UPI app that you are using on your device.
Go to the "Profile" section in the app.
Click on the "Bank Accounts" option.
Select the bank account for which you want to reset the UPI PIN.
Enter your existing UPI PIN.
If you have entered the correct UPI PIN, you will be able to proceed with setting or changing your UPI PIN.
If you have entered an incorrect UPI PIN, you will receive an error message, and you will need to try again with the correct UPI PIN.
You can also choose to forget the UPI option to see more options.
4. Clear Cache and Data
Sometimes clearing the cache and data can help fix any technical glitches that may be causing the UPI app to malfunction. Go to your device's settings, select the UPI app that you are using, and clear the cache and data.
5. Reinstall UPI App
If none of the above steps work, try uninstalling and reinstalling the UPI app. This can help resolve any issues with the app and get it working again.
6. Maintenance Break
It's worth noting that sometimes UCO Bank UPI might not work due to a maintenance break. During a maintenance break, UCO Bank performs necessary updates and maintenance on its system to ensure smooth functioning.
If you encounter UPI not working during a maintenance break, it's best to wait until the maintenance period is over and try again later. You can check the UCO Bank website or social media handles for any information on maintenance breaks and plan your transactions accordingly.
7. Contact UCO Bank Customer Support
If you have tried all the above steps and your UCO Bank UPI app still isn't working, then it's best to contact UCO Bank customer support for assistance. You can call their customer care number or visit your nearest UCO Bank branch for further guidance.
Final Words
UCO Bank UPI not working on the app can be frustrating, but it can be easily resolved by following the above steps. Ensure that you have a stable internet connection, keep your app updated, verify your UPI PIN, clear cache and data, reinstall the app, and contact customer support if required.
With these simple steps, you can get your UCO Bank UPI app working again and enjoy hassle-free transactions.